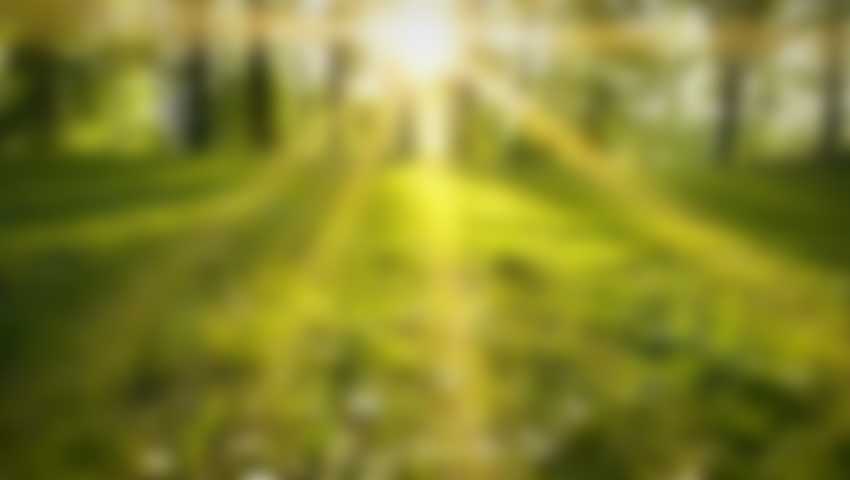 Anxiety treatment is not far away.
Know that you are not alone in your anxiety. In fact, it is a very common experience in our modern day culture.
Anxiety can take many forms, often manifesting as:
Social Anxiety
General Anxiety
Performance Anxiety
Anxiety about food, eating, and body image
Anxiety about relationships
Panic attacks
Perfectionism
Anxiety mixed with depression
Anxiety can be both pervasive and elusive. For example, it can feel like the anxiety is constant but the intensity may come and go. You may find that it's difficult to pinpoint the cause of the anxiety at times, or you might notice that it has a very specific trigger.
Regardless of how your anxiety presents itself, together we can get to the bottom of it. Through the counseling process, you will discover a deeper understanding of yourself and gain practical skills for how to manage anxiety.
Anxiety doesn't have to keep holding you back from the things you really want in life. Your anxiety is not who you really are.
The exciting question is: who would you be without it?
If you are ready to find out, there are a variety of modalities that we can use to our advantage. All of these anxiety treatment therapies are very effective.
These anxiety treatment modalities may include:
Yoga poses
Breathwork
Guided meditation
Visualization
Journaling
Movement
Together, we will create a plan that will work for you.
By utilizing these approaches, you will have the tools and resources you need to be resilient in the face of life's challenges.
You will begin to handle the ups and downs with ease and grace. You may even find that you allow yourself to have more fun and enjoy life more fully!
Not sure if counseling for anxiety treatment is right for you? Schedule a FREE 15-minute phone consultation.
Looking for a quick way to calm anxiety? Check out this mindfulness exercise.